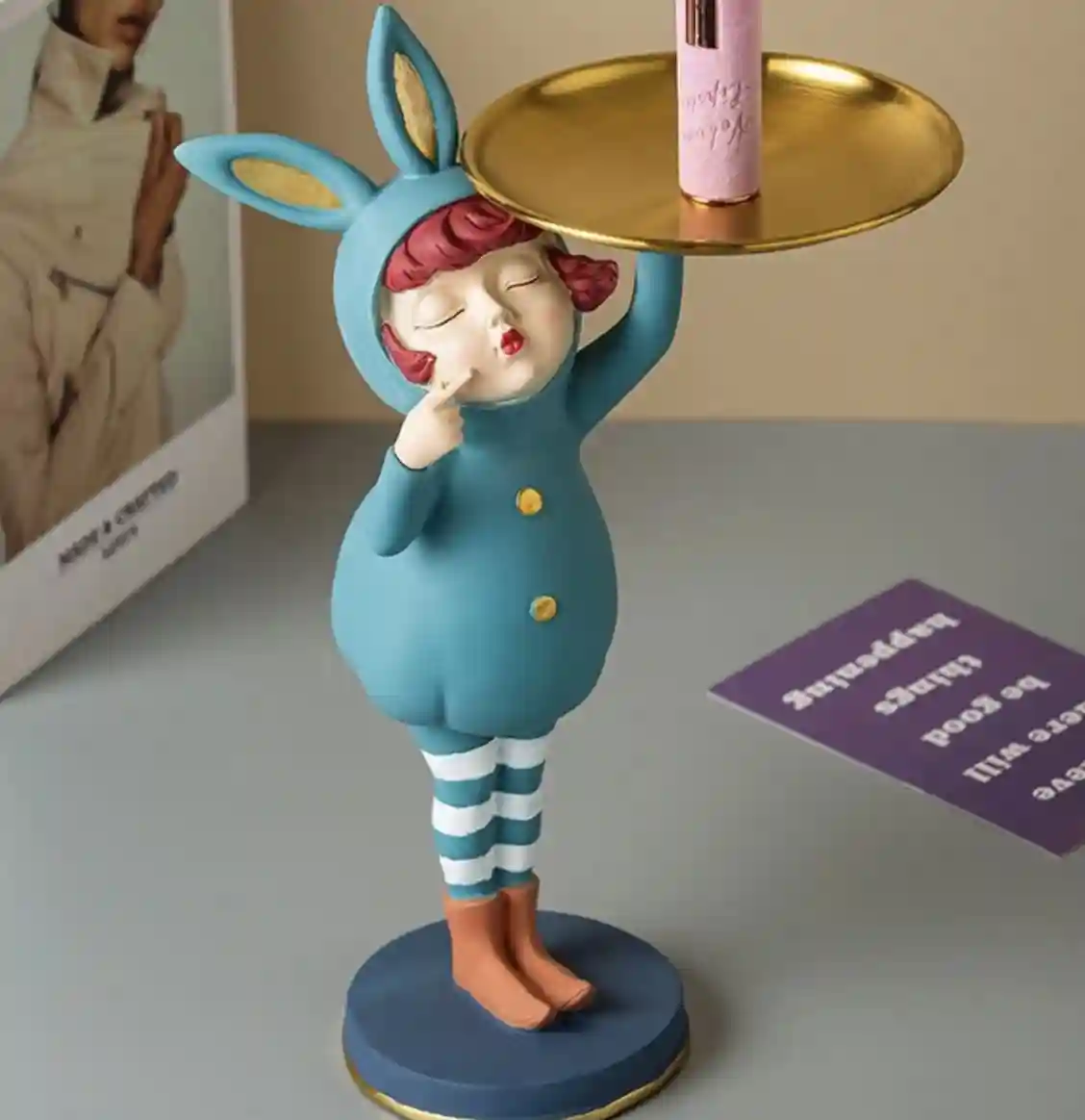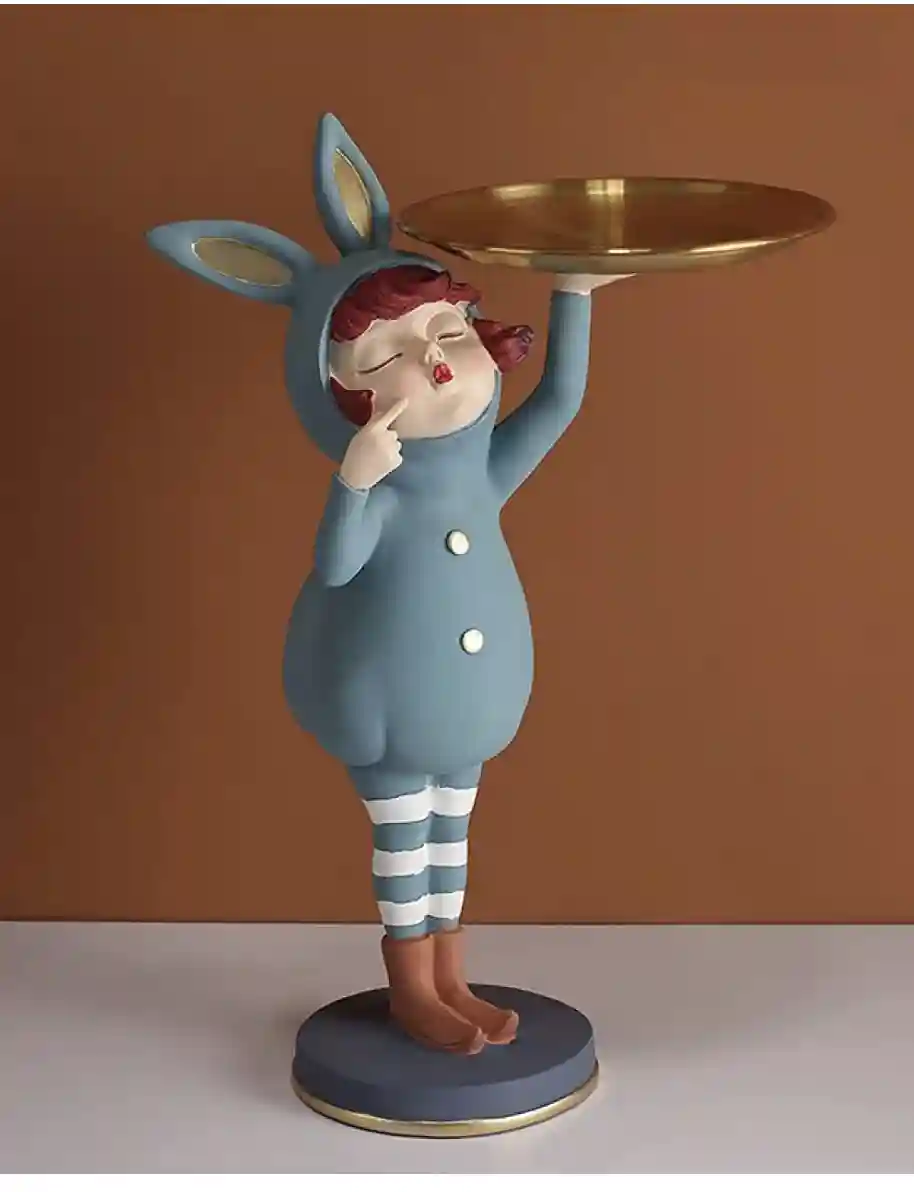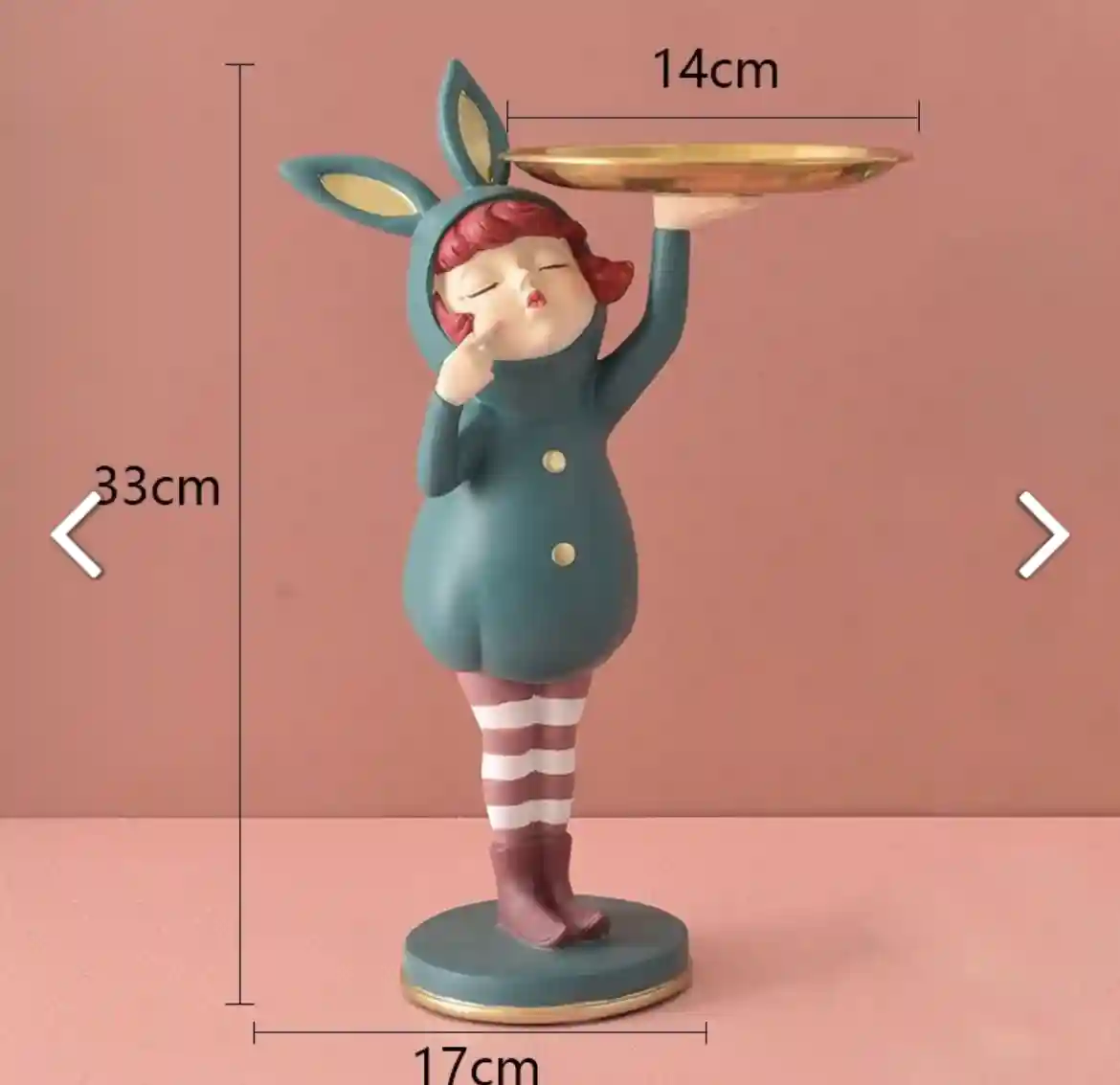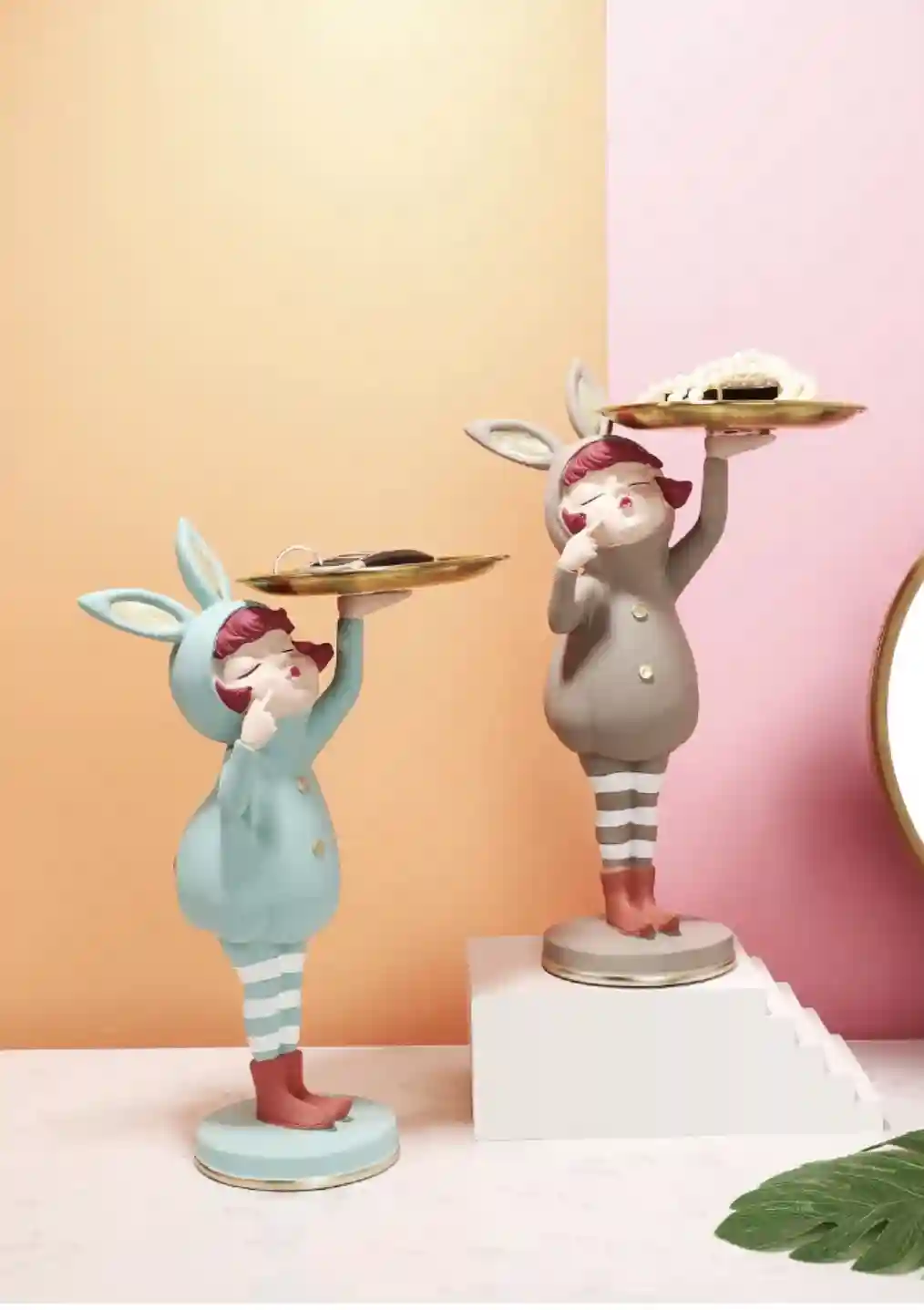 Girl With Tray For Serving/Decor
Check delivery & shipping
Delivery by [[edd_date]]
[[edd_error]]
Minimum order value is Rs. [[check_pincode_service.minimum_order_value]] for this vendor and inventory. Shipping charges Rs. [[check_pincode_service.shipping_charges]] applicable below minimum order
Shipping charges Rs. [[check_pincode_service.shipping_charges]] applicable.
[[checkoutError]]
About the Product

Serving trays can also add style and visual interest to a table setting or decor. Serving tray make serving and presenting the food and drinks more convenient and efficient.

Care Instructions
Clean it with cotton cloth
Item Dimension:
33 x 17 cm
Net Weight in Gm/Kg:
1000 Gms
[[review_data.count]] reviews
Customer Reviews
Be the first to review
Thank you for submitting a review!
[[item.private_metadata.title]]

[[item.private_metadata.name]]

on [[item.created_for]]

[[item.user.first_name]]

on [[item.created_for]]

[[item.private_metadata.command]]