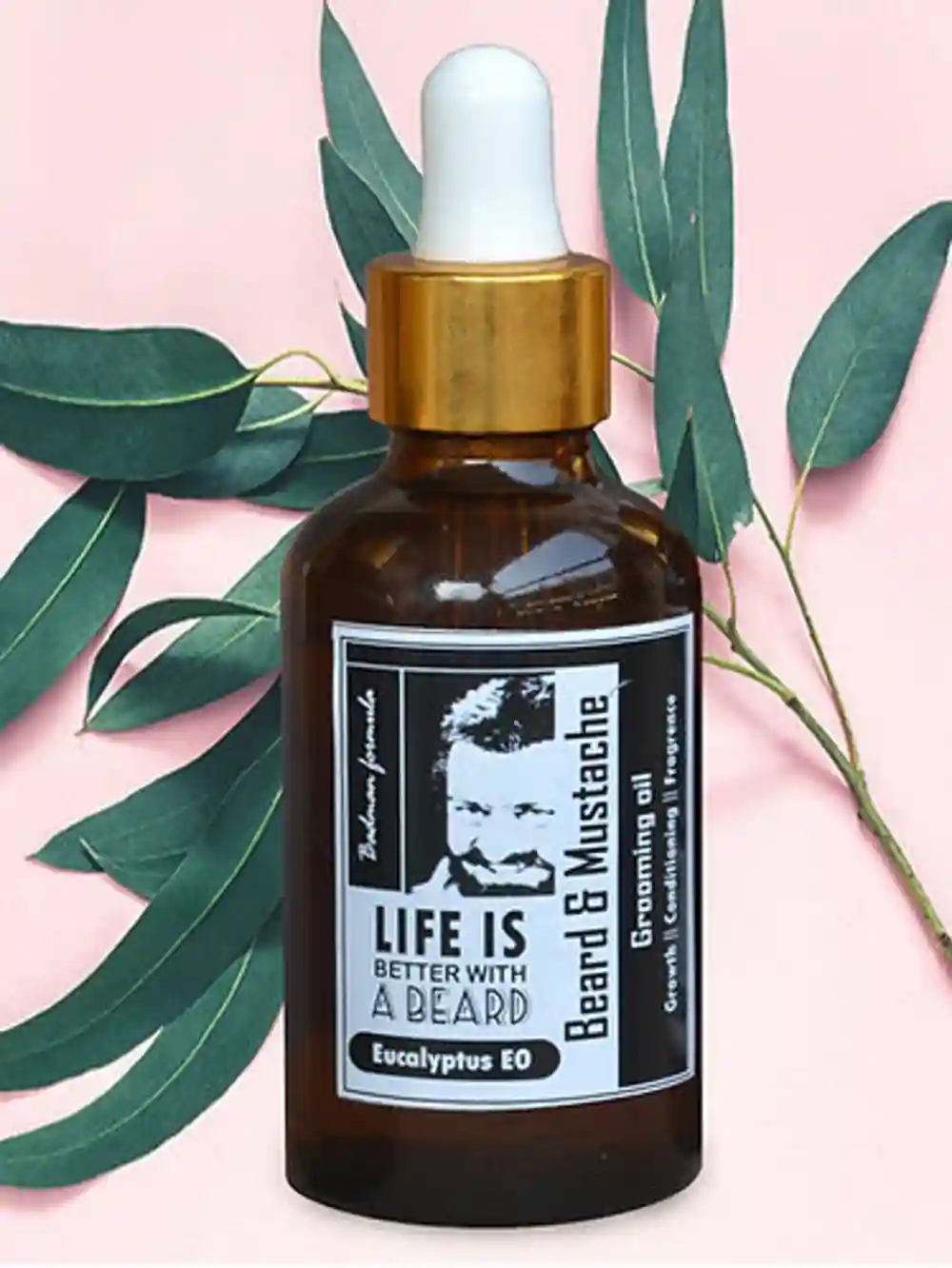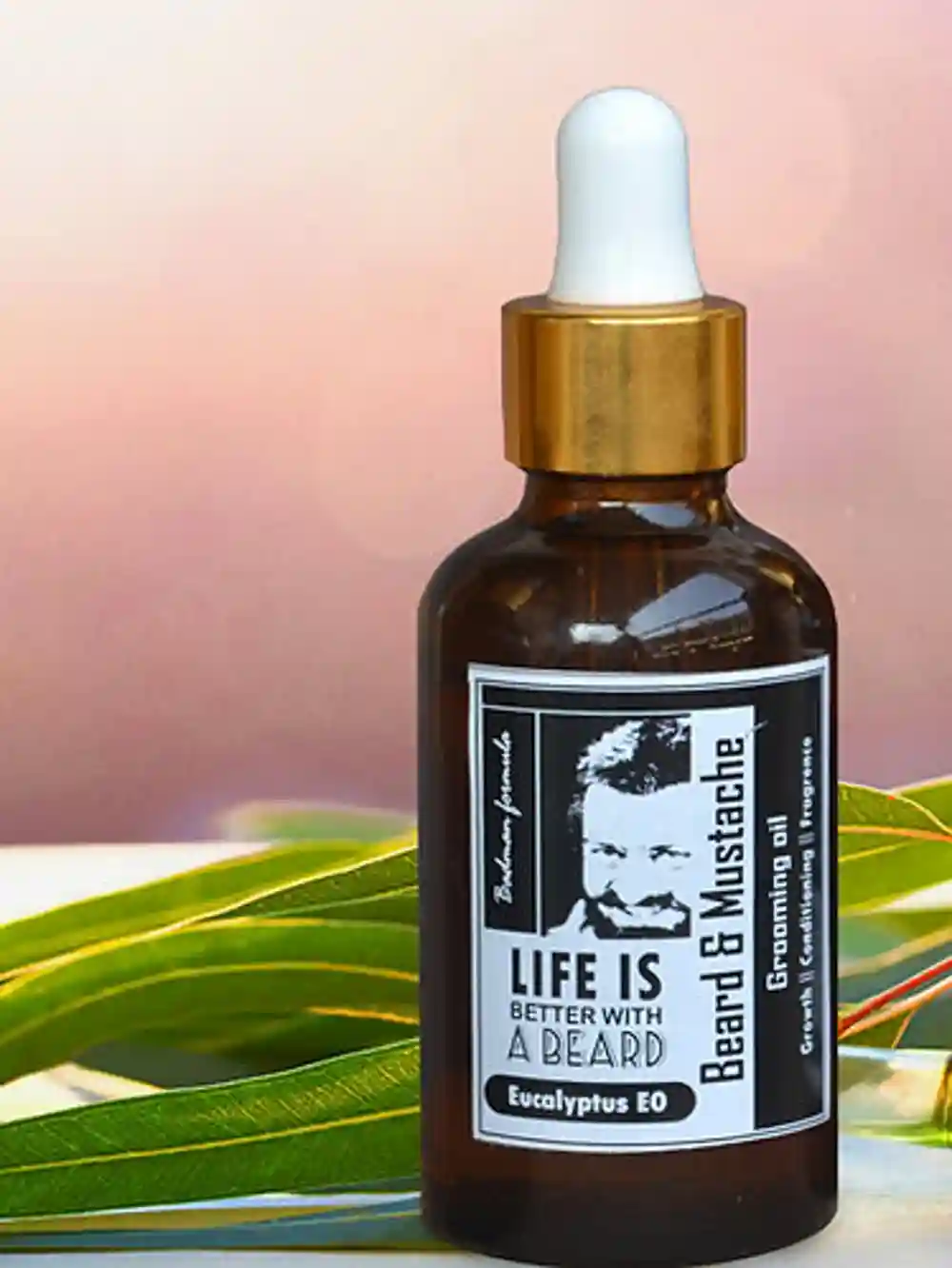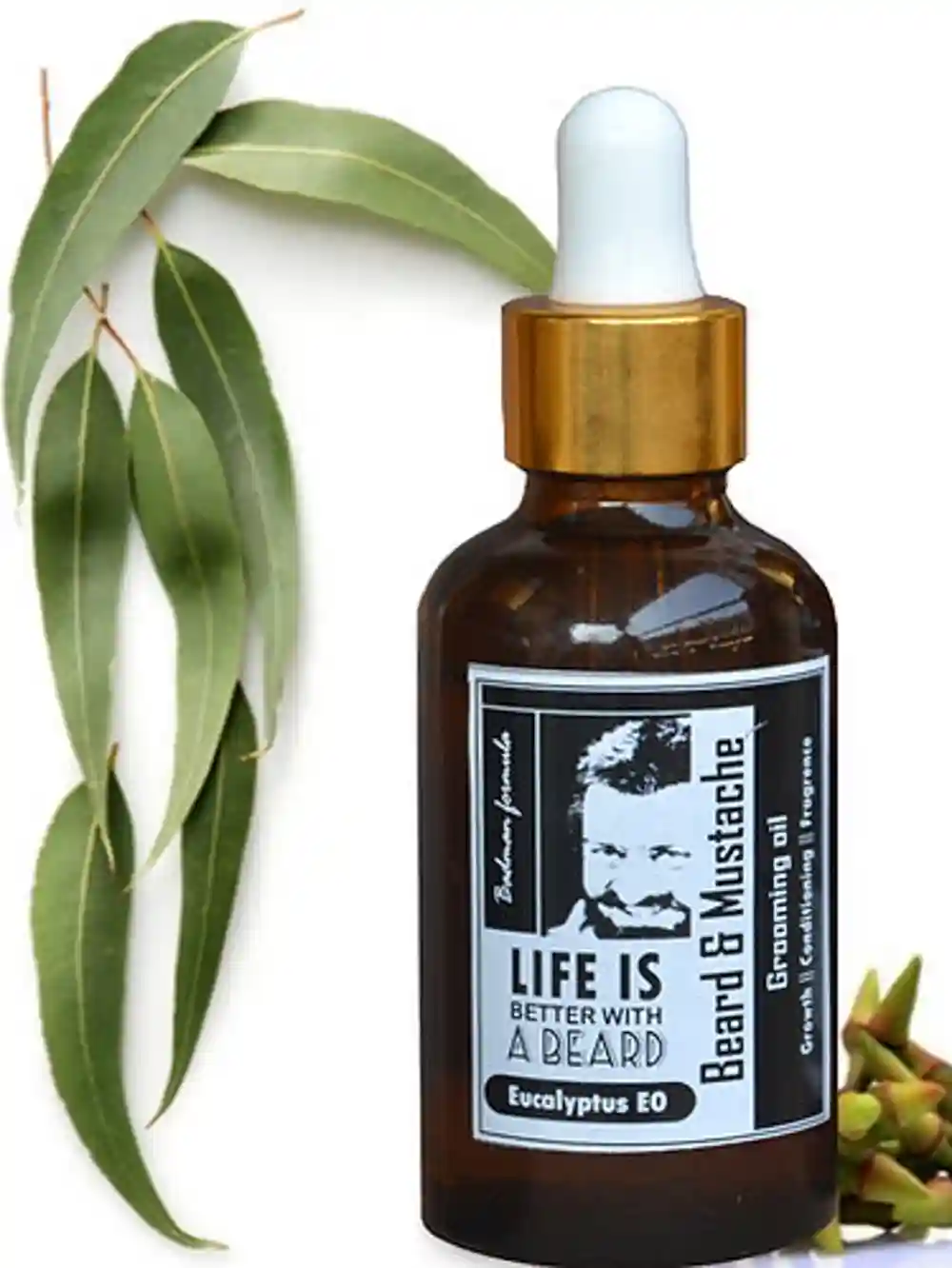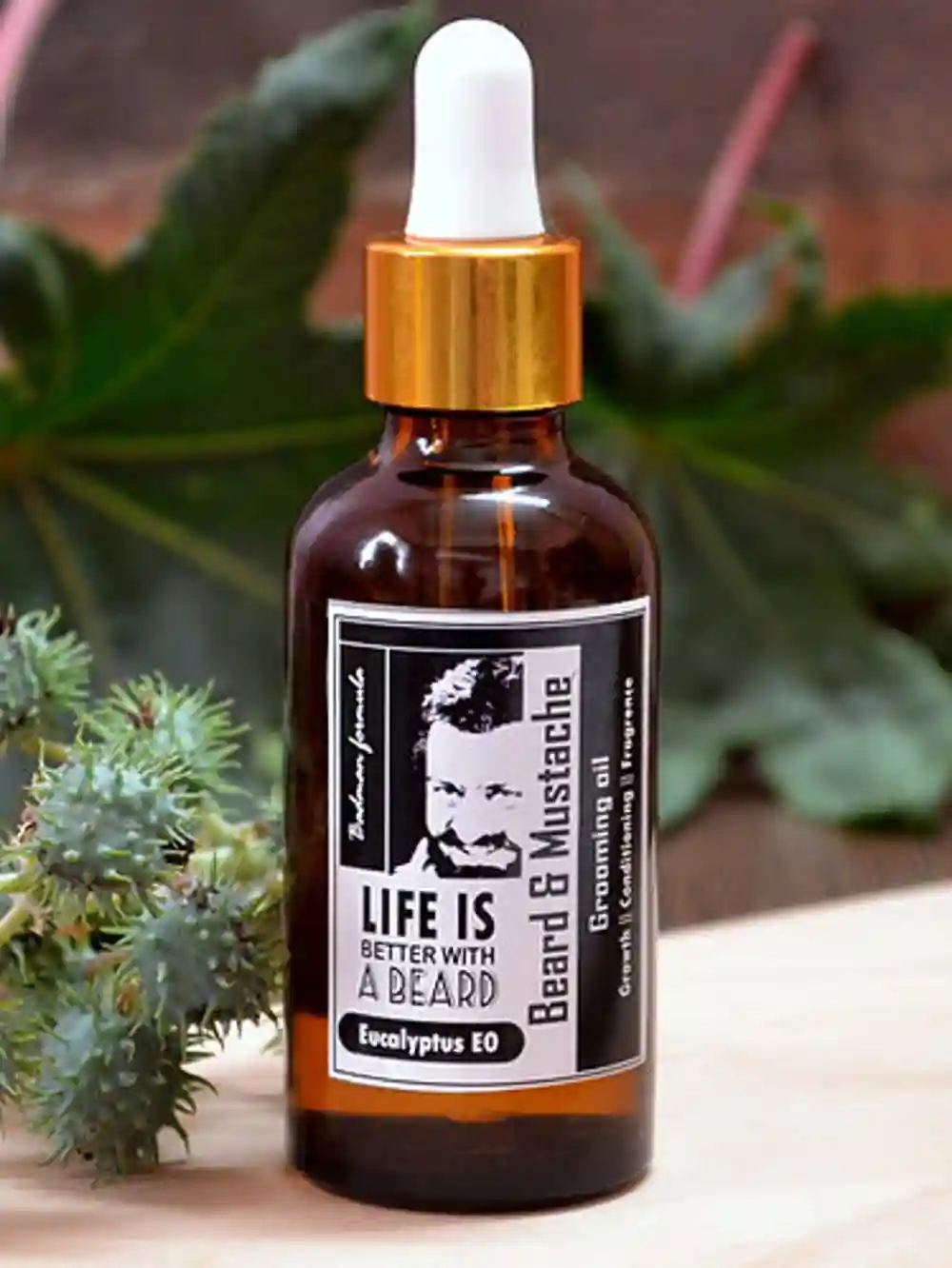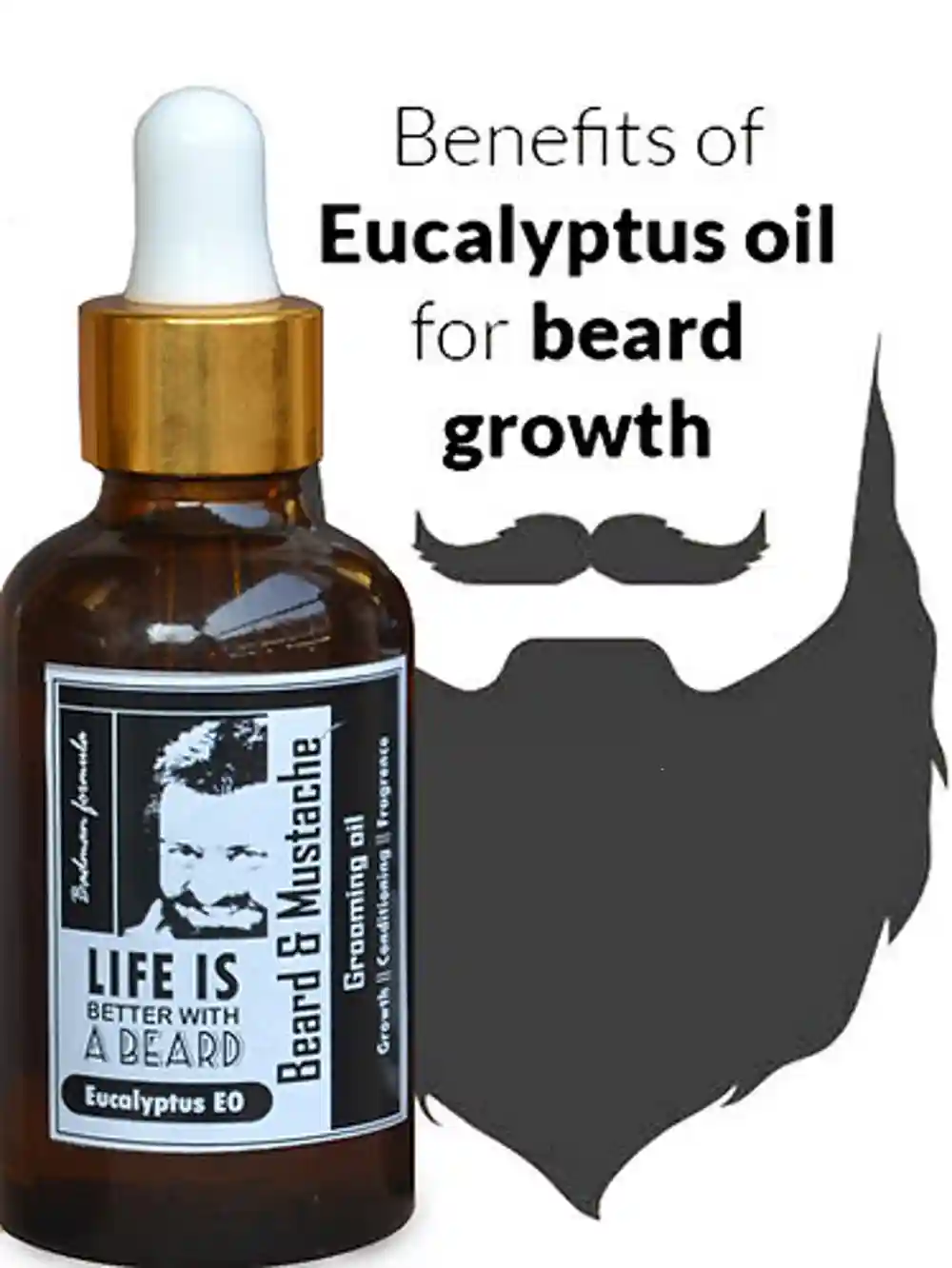 Beard & Mustache Oil with Clary Sage and Eucalyptus Blend
Check delivery & shipping
Delivery by [[edd_date]]
[[edd_error]]
Minimum order value is Rs. [[check_pincode_service.minimum_order_value]] for this vendor and inventory. Shipping charges Rs. [[check_pincode_service.shipping_charges]] applicable below minimum order
Shipping charges Rs. [[check_pincode_service.shipping_charges]] applicable.
[[checkoutError]]
About the Product
Beard and mustache hair isn't like the hair on your head so you can't treat it that way. It needs a special kind of love. Pratha Beard & Mustache Oil knows how to treat your beard right.Deep conditions the skin to fight dandruff. Is non-irritating and Contains natural oils that seal in moisture and protect the hair. Feeds your beard with all-natural botanical oils.
This bar is Certified FDA, Certified Organic, Certified Green Label, and Certified BIS
Free from – chemicals, paraben, surfactant, PEG, Palm oil, GMOs, preservatives, synthetic fragrance, and syntactic colors
Not tested on animals
How to Use
Pour out some drops on your hand and rub it softly between your hands to help spread it evenly on your beard hair and mustache
Benefits
For a Smooth & Manageable Beard
Mess-free and easy to use
Ideal for mustaches too
The scent smells like a classic men's fragrance sure to appeal to you
Keeps your beard & skin feeling its best
Our anti-itch formula supports the overall health of your beard
Helps keep your skin moisturized too
Use it in conjunction with our beard conditioner and beard balm for the best results
Beard growth is an ultra-manly thing to do, but no one has hours to spend grooming their beard. Groom your beard easily, since our oil penetrates every single hair in your beard to promote smoothness and manageability as well as growth and strength. Our lightweight formula is powerful enough to make your beard soft and smooth, but never leaves a greasy residue behind.
Expected delivery in around 4-5 working days.
Model Number:
pnhpl-boil-004
Material Type Free:
Paraben Free
Item Dimension:
4x4x12 cm
Net Weight in Gm/Kg:
50 Ml
Expire Date of the Product:
2 years
[[review_data.count]] reviews
Customer Reviews
Be the first to review
Thank you for submitting a review!
[[item.private_metadata.title]]

[[item.private_metadata.name]]

on [[item.created_for]]

[[item.user.first_name]]

on [[item.created_for]]

[[item.private_metadata.command]]